ROI Tracking for Digital Marketing and IT Infrastructure
Are you getting value for money from your services?
Helping you map out what you are getting for your money
Tracking your return on investment is key in helping you map out where you are spending and what you are getting back as a consequence of that expenditure.
Our aim is to help you choose the technology which best optimises revenue for your business, whether by upgrading your existing technology, or suggesting new alternatives.
When was the last time you analysed your spend on IT or Digital Marketing?
Are you sure you are getting value for money on the services that you are paying for?
Are you struggling to build an accurate picture of the ROI on your Digital Marketing or IT Infrastructure spending?
Do you receive confusing and lengthy reports that you are struggling to comprehend?
We can help you with all these issues. Please get in touch with us today to find out more. If your estate qualifies for our gain share payment method, there will be no separate consultancy fee.
If your estate qualifies for our Gain Share payment method, you won't even have to pay a consultancy fee.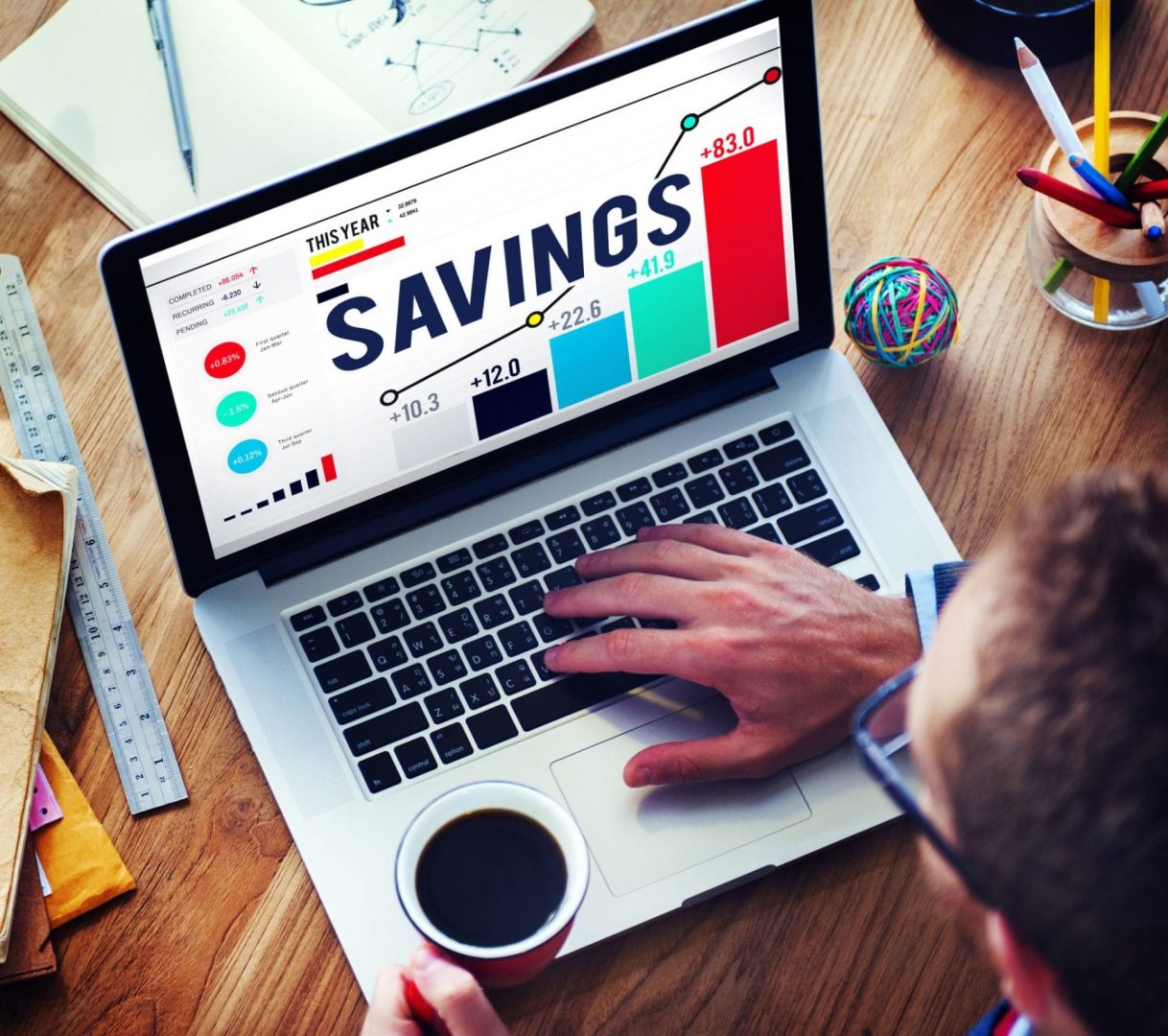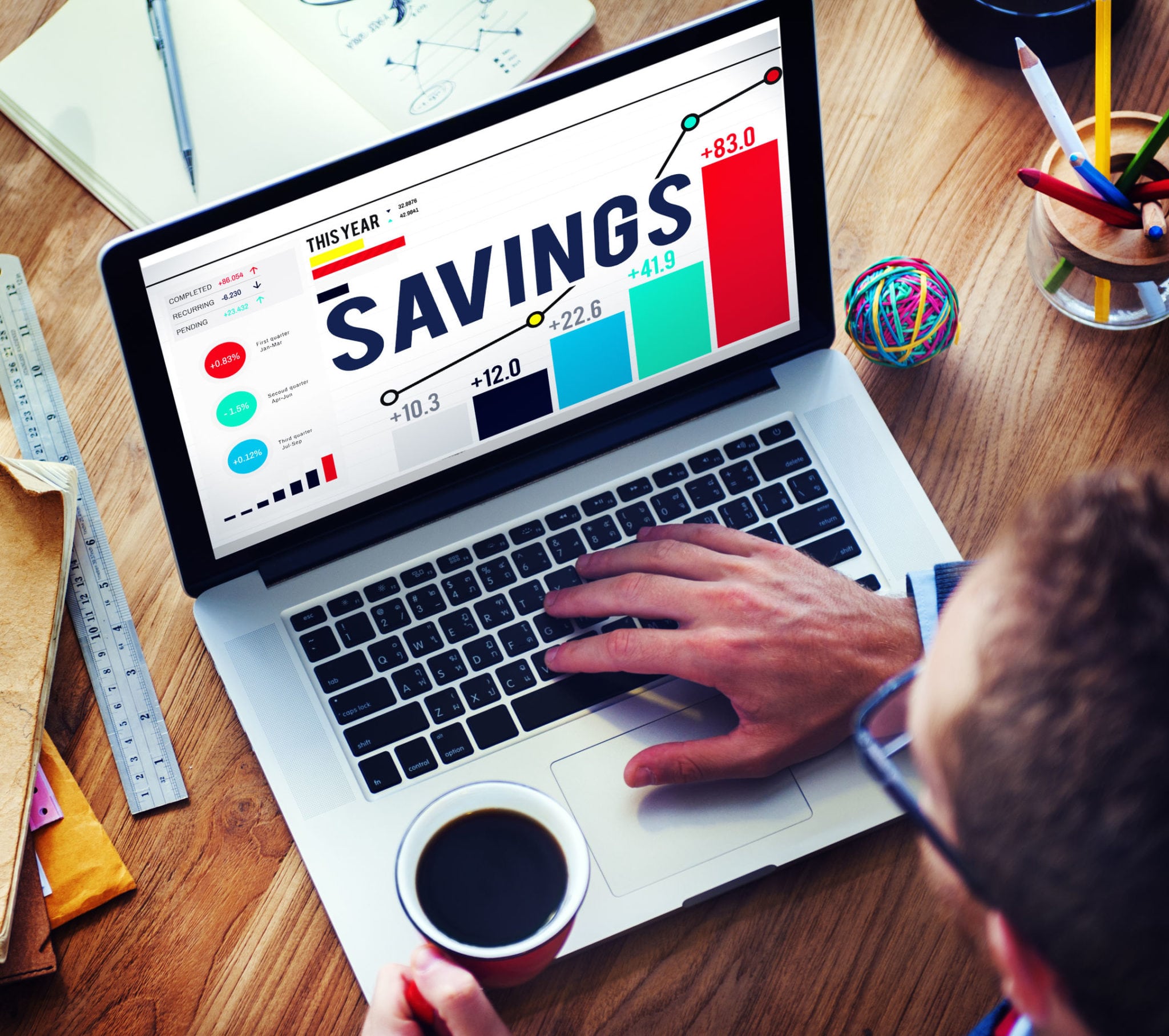 Traditional Businesses being threatened by Online Startups
UK High Street Stores Closed in 2017
Digital Ad Spend on Mobile Devices in 2019
Number of Words on Average First-Page Result on Google
Search Engine Optimisation
Website Development Services