Cloud Migration Consultancy
Helping you plan your journey to the Cloud
Breaking down the Cloud myths:
The Cloud isn't the scary, insecure place that the media have made it out to be. In fact, it's much safer than hosting your data in-house.
From a GDPR perspective, managing your own server leaves the liability for any security breach on you and anyone who accesses that server. Hosting in the Cloud offers much higher levels of security, resilience and very simple disaster recovery.
Unless your servers have three or more power supplies from different utility companies, Uninteruptable Power Supply batteries to keep them running until the backup generator kicks in during power cuts and multiple broadband connections, you are hard pressed to match the up-time of a high quality datacentre, not to mention the multi-million pound additional security features such as DDoS protection. 
Are you looking to move away from on-site servers and considering a Cloud migration? We can help you to better understand the pros and cons of migrating to Cloud platforms or working with a mix of on and off-site server infrastructure.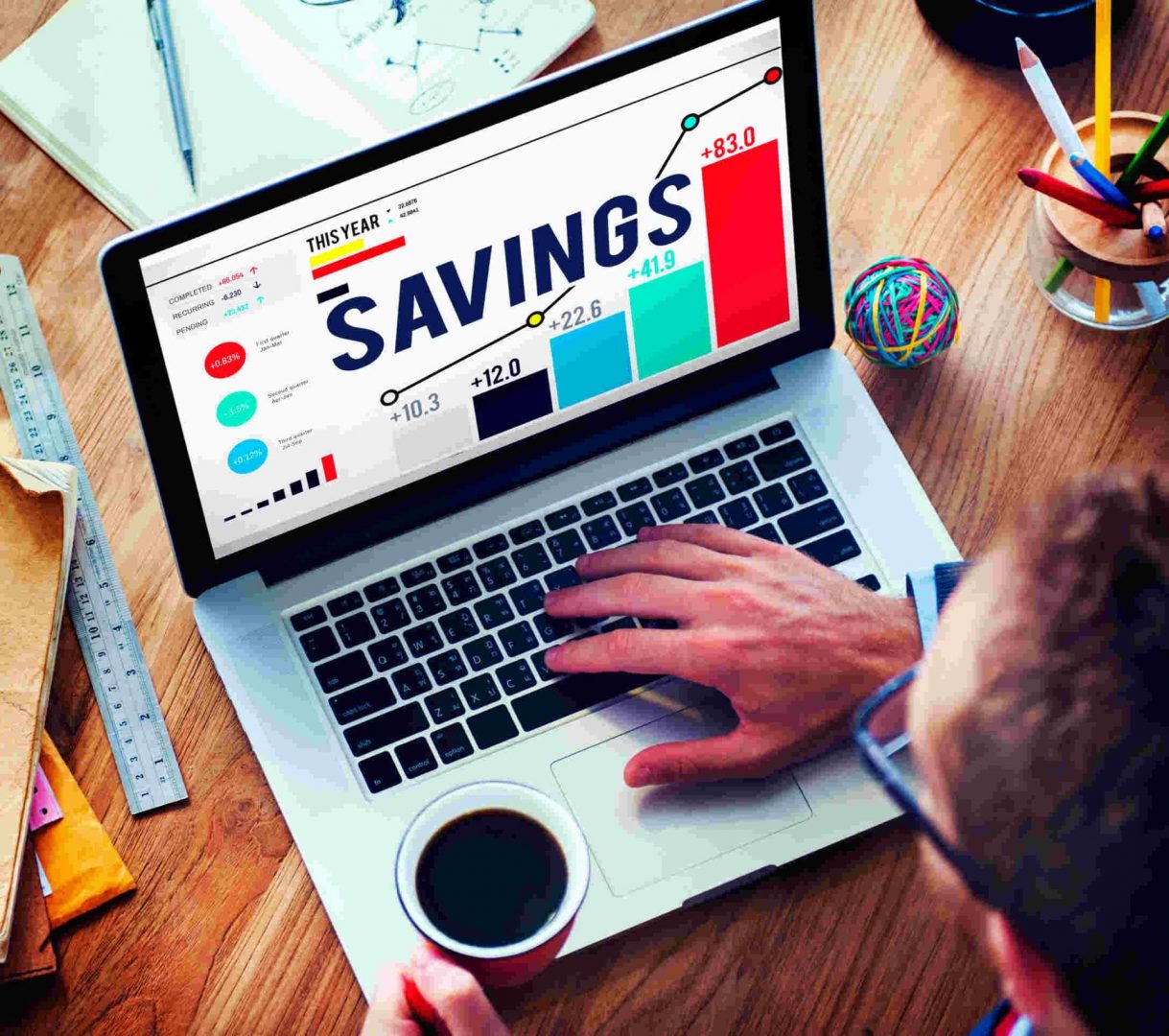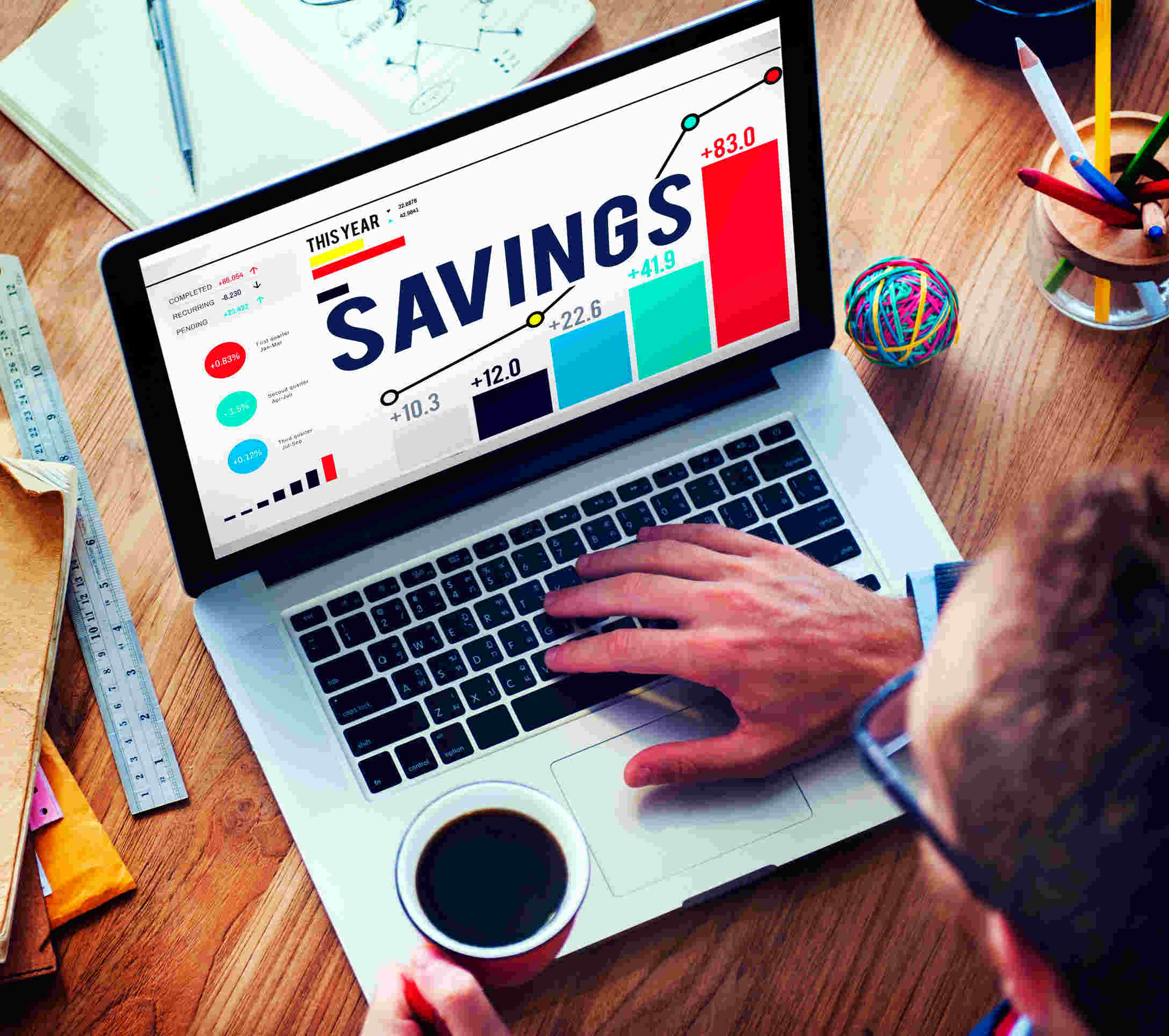 Traditional Businesses being threatened by Online Startups
UK High Street Stores Closed in 2017
Digital Ad Spend on Mobile Devices in 2019
Number of Words on Average First-Page Result on Google
G Suite to Office 365 Migration Service:
Having worked in Commercial technology industry for a number of years, I have yet to see 1 instance where G Suite has been able to match Office 365 for stability, security, intuitive interface and the broad spectrum of included options which work perfectly in Windows and Apple Mac operating systems.
DT Innovation can carry out a remote managed G Suite to Office 365  for teams of any size. Using the Microsoft Exchange migration tool, the migration can be started to import all emails over from your existing mailboxes and a seemless switch over can be made without any downtime. The migration continues after the switch over to Office 365 to make sure nothing is missed. 
Get in touch with us today to find out more.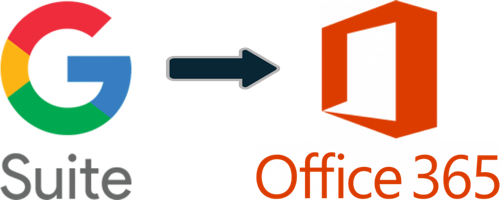 Search Engine Optimisation
Website Development Services