Search Engine Optimisation
Digital Technology Training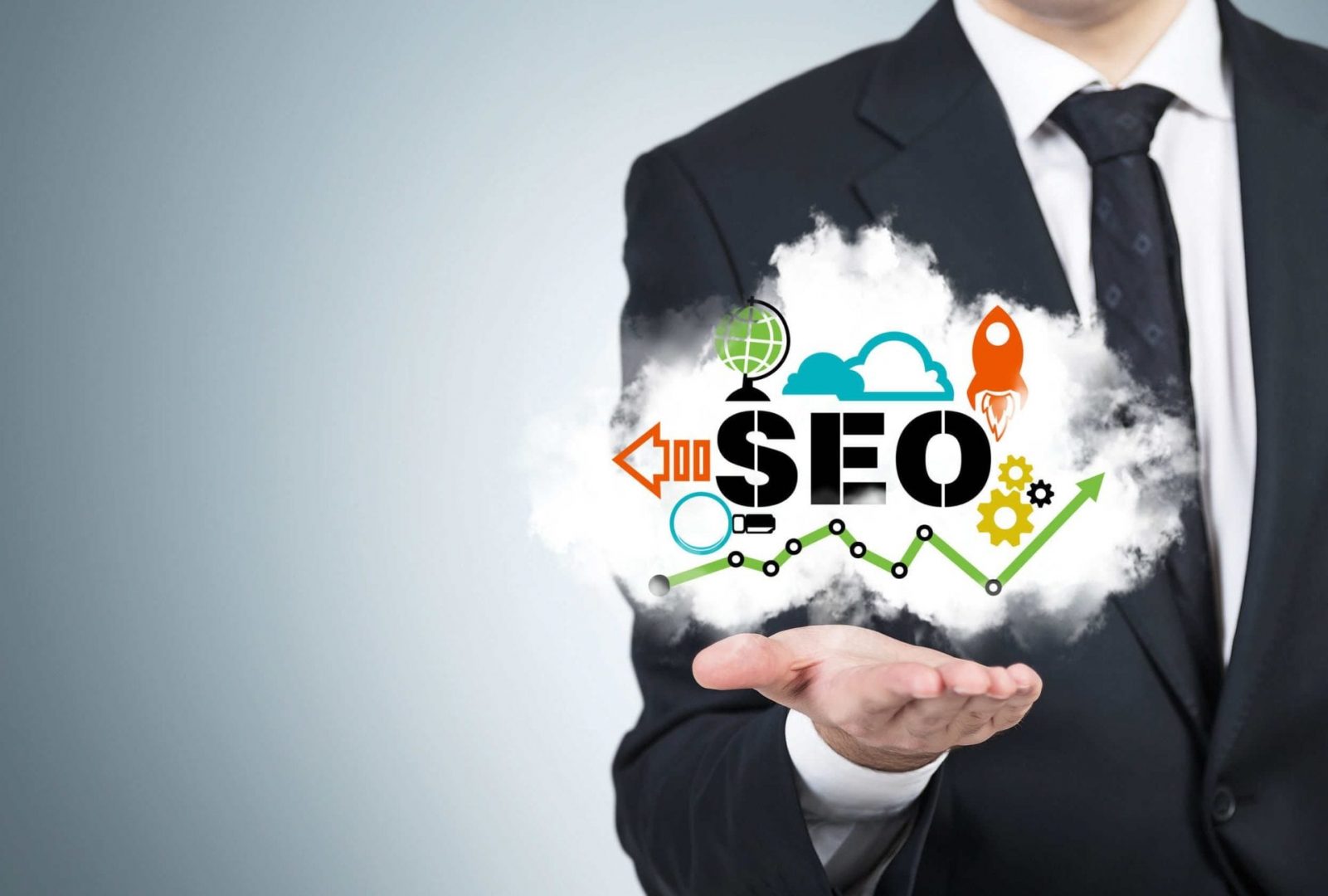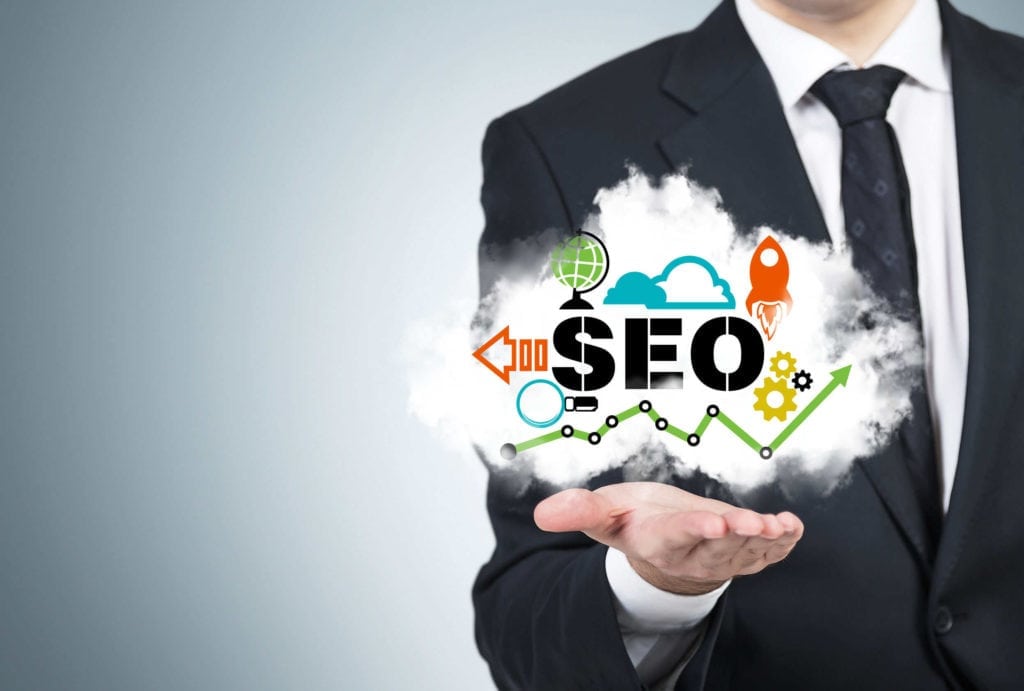 Digital Marketing Agency – DT Innovation
DT Innovation Limited is a Digital Transformation and Digital Marketing Agency with a difference. Based in South Manchester, we provide customers with IT transformation support to modernise their systems and integrate them to their websites. We also build websites using WordPress, and include  training so that our customers can manage their own sites afterwards using a very simple visual builder. We can then follow this up with a considerable amount of Search Engine Optimisation, Pay Per Click and Digital Marketing work to maximise the returns on investment.
As part of the transformation, we can provide we can provide IT hardware and most display, hardware and support as well as setting up Office 365 and CRM solutions for businesses.
Drop us a line today about any technology challenge you have in your business. If we don't know the answer, we probably know someone else who does.
Our founder's aim is to help break down the often baffling jargon and processes of the digital and technology-led world we now live in.
Whilst we do not expect that business owners should know which technology would best suit their business and objectives, (as this should clearly be left to experts), they should make it a priority to understand the options available to them in order to streamline their services and maximise revenue (whilst being able to track the return on investment in relation to technological expenditure). This  is where we come in.
We can help you to map out your current digital estate incorporating your general IT functions, networks, website and digital marketing and pinpoint where changes can be made in order to make cost savings and maximise outputs. Most importantly,  we will explain it all to you in plain English.