Digital Transformation Service
Are you looking to integrate your website and IT infrastructure?
Digitally Transforming your Business has to be done in the right way.
Digitally transforming your business has to be done in the right way.
At DT Innovation, we make it our business to understand your business. There is no one-size fits all solution for modernising a company, which is why we will work tirelessly with you to find a solution that will increase efficiency while reducing your costs.
Are you facing more pressure to modernise your business?
Do you still have an on-site server or multiple servers?
Would you like your systems to integrate with your website?
Are you still hosting Sage Accounts, Act! CRM or Microsoft Exchange email servers?
Do your customers ask you about visibility of their historical ordering or invoices, but your systems won't allow it?
The above are just some of the issues we can assist with. We will provide support to help you make the right choices when it comes to new technology, which will best suit your customers and your team.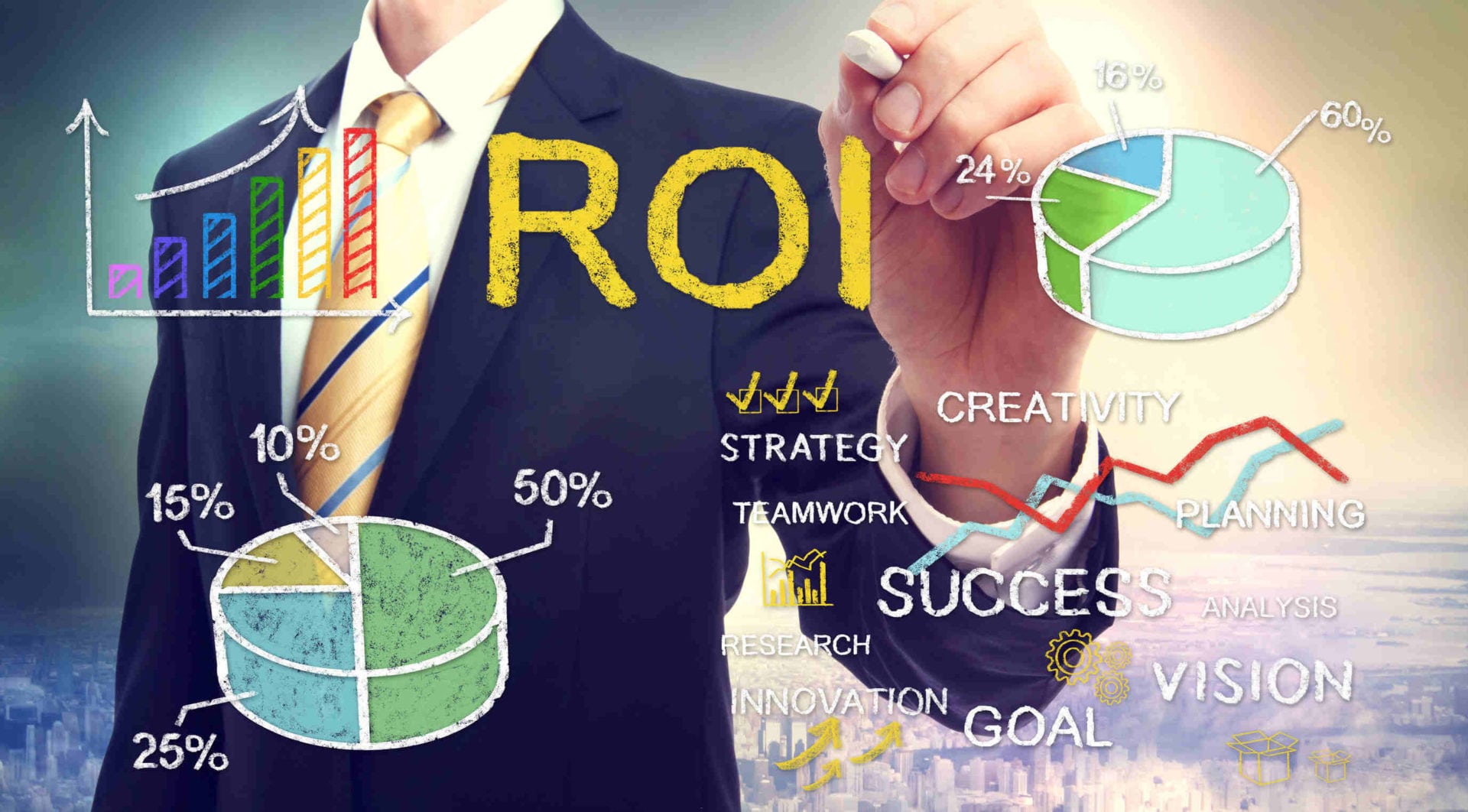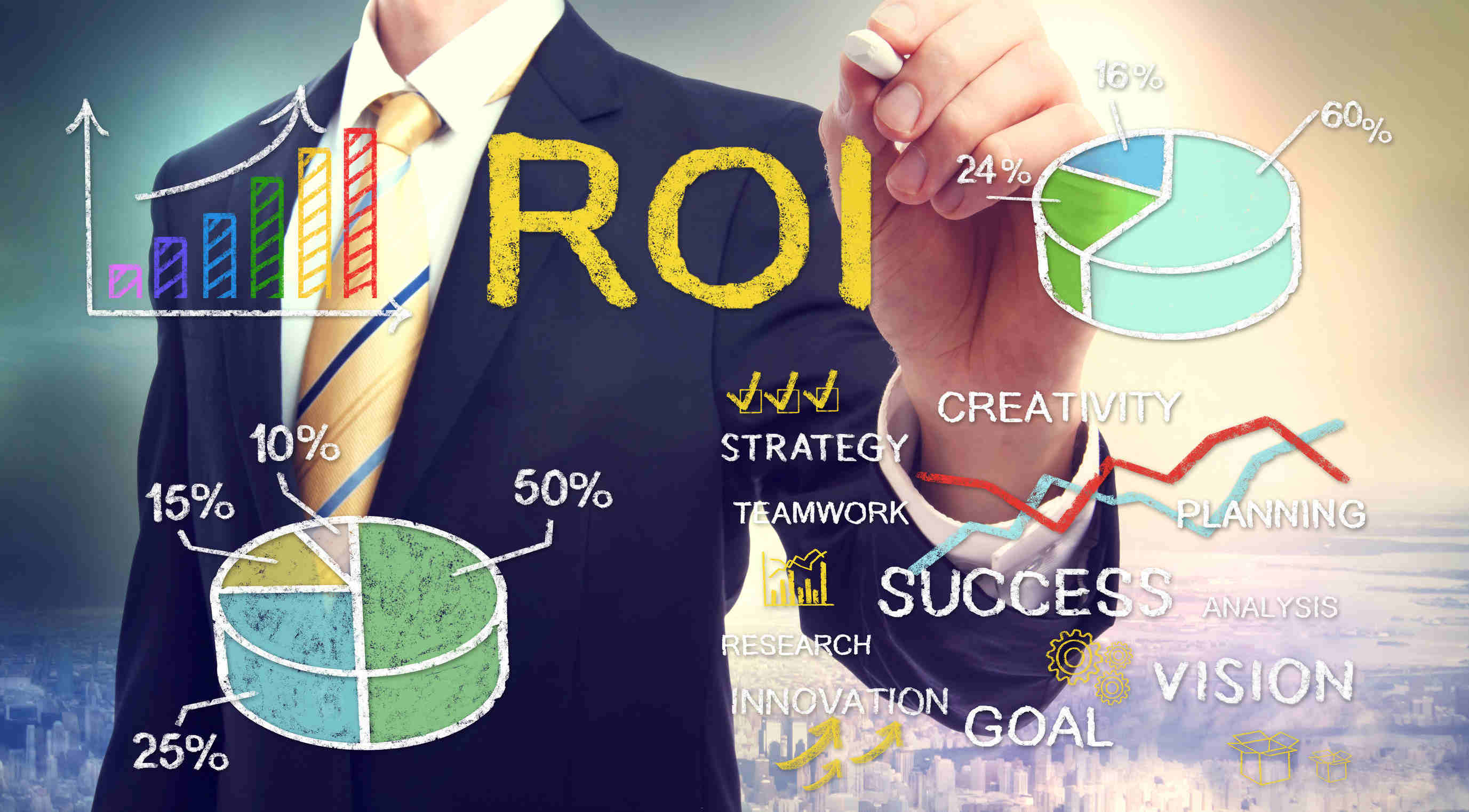 Traditional Businesses being threatened by Online Startups
UK High Street Stores Closed in 2017
Digital Ad Spend on Mobile Devices in 2019
Number of Words on Average First-Page Result on Google
Search Engine Optimisation
Website Development Services