Decent Headset for Taking Calls, listening to music and which will last a few days: https://amzn.to/2Uwzt0e   
Get a decent 1 or 2 monitor set up

Asus 4k 28″ monitor – Currently £220 inc VAT – 

https://amzn.to/3hgQpl9
ViewSonic VA2405-h – LED monitor – 24″ (23.6″ viewable) – 1920 x 1080 Full HD (1080p) @ 75 Hz – VA – 250 cd/m² – 3000:1 – 4 ms – HDMI, VGA – Black – £99.97 inc VAT – https://amzn.to/3aqZV42 
The Ultimate Monitor – Samsung LU32H850UMUXEN 32-Inch 4K Ultra HD 3840 x 2160 Quantum Dot LED Monitor – 2xHDMI, Displayport –  – https://amzn.to/3hdcsJs
Docking Station – 

 – USB-C Hub, 11 in 1 Type C Hub Adapter with 4K HDMI, 1080P VGA, RJ45 Gigabit Ethernet, SD/TF Card Readers, USB 3.0/2.0, USB C Power Delivery, 3.5mm Audio Jacket 

https://amzn.to/2UvmOuG

Video production. If you or your team can film the content, I will edit the clips into videos for posting on social media:

This the GoPro Hero 7 Black which I've just bought myself for only £219 inc VAT – £100 off at the moment (and it includes a 64GB MicroSD card as bonus) – which has some very impressive image stabilisation functionality built in for very high quality and also can recold FullHD at 240 frames per second, so you could get some amazing slow motion footage of your machines at work: https://gopro.com/en/gb/shop/cameras/hero7-black/CHDHX-701-master.html
I would also recommend a few compatible mounts and protection parts from Amazon for protecting the screen and a set of mounts to get you started:
Scratch Resistant Lens and Screen Protector + Silicon lens cover – £4.98 inc VAT
Carry Case for camera and mounts etc £12.69 inc VAT:
Protective/Waterproof housing £11.99 inc VAT (could protect from any splashback or spray onto the camera)…..although the camera is naturally waterproof to 10m without, I personally prefer another layer of protection on the camera:
Mounts kit, which includes 52 different mounts like the tripod, which can grip onto most upright parts on a machine, a high quality extendible pole for some high level shots and a number of others, which you might find useful for other things £24.99 inc VAT:
I can walk you or your team through the set up, which is really simple and be happy for you to upload some of your videos to my shared folder so I can edit them an push them out as social posts or add them to the website.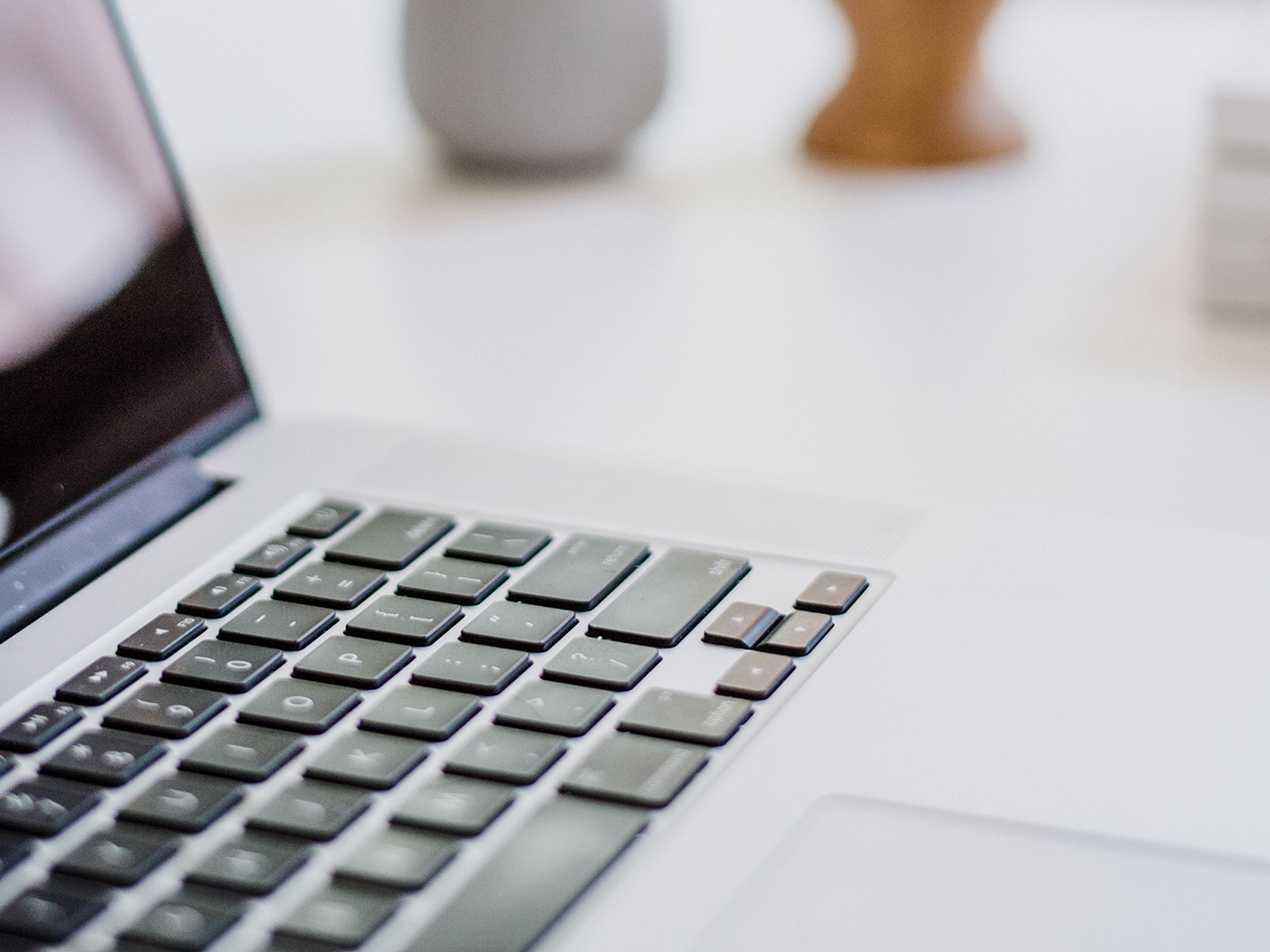 Once you have created your content, upload to my shared drive and I can then edit them for clips in your social media posts or website pages, posts or galleries.
Please feel free to get in touch with us below to find out more. 
I've always loved the GoPro cameras and here is one of my favourite videos of my lone powder day in La Plagne! This camera is 4 generations older than the Hero 7 and the difference in quality is quite incredible.
If you are struggling for WiFi upstairs as well, this powerline adapter works really well to give you WiFi in all areas of your house: